Insurance Regulation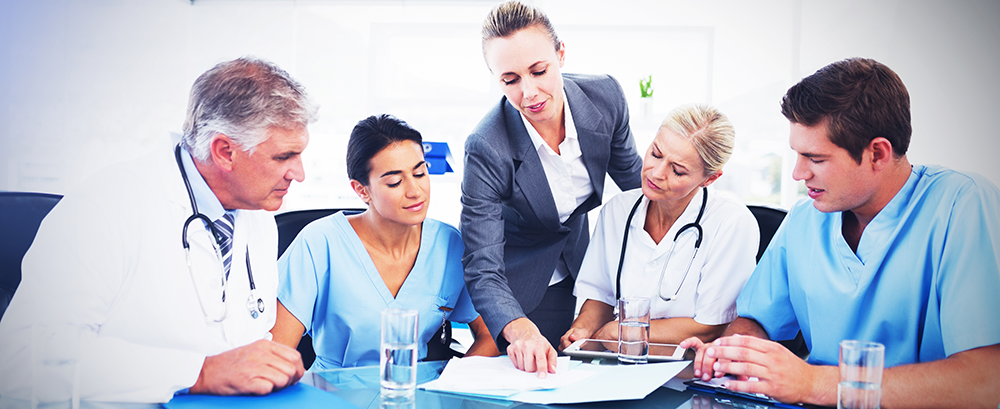 State Insurance Regulation
Insurance Companies are regulated by the state insurance departments in the state they are domiciled in.
State legislatures set broad policy for the regulation of insurance
. They establish and oversee state insurance departments, regularly review and revise state insurance laws, and approve regulatory budgets. State insurance departments employ 12,500 regulatory personnel. Increases in staff and enhanced automation have allowed regulators to substantially boost the quality and intensity of their financial oversight of insurers and expand consumer protection activities.
Each state appoints or elects an insurance commissioner, who is the executive in charge of that states' various insurance rules & regulations. The National Association of Insurance Commissioners (NAIC) is the organization where major policy is discussed and reviewed. Certain states like FL and CA are more prone to catastrophes
The NAIC serves as a vehicle for individual state regulators to coordinate their activities and share resources. Established in 1871, the NAIC functions as an advisory body and service provider for state insurance departments. Commissioners use the NAIC to pool scarce resources, to discuss issues of common concern and to align their oversight of the industry. Each state, however, ultimately determines what actions it will take.
Each state insurance commissioner regulates those companies with the idea that each state has different needs, and therefore, hard to regulate from a central authority, like securities are by the SEC. So the rules and regs can vary to a wide extent from state to state.
Primary Functions of the State Insurance Department:
Insurance Company Licensing
Insurance Producer & Agency Licensing
Insurance Products Regulation
Financial Regulation
Insurance Market Regulation
Insurance Consumer Services
https://www.iii.org/services/directory/state-insurance-departments



Commercial Insurance & Insurance Market
A major responsibility of the State Insurance Commissioner is to make sure there is enough insurance capacity to meet their states insurance needs. In the case of medical professional liability, a handful of state have state-run "patient compensation funds" that either handle the entire risk or a portion of it.
For instance, in Indiana, physicians need to purchase the first $500,000 layer of liability, then purchase the $500,000 excess of $500,000 for the full $1,000,000. The state then limits or caps the physician's total liability at $1,000,000.
States with compensation funds: Indiana, Kansas, Wisconsin, Nebraska, Pennsylvania
The vast majority of physicians are covered by their respective state's physician mutual insurance company. A physician's mutual is a company that is owned and managed by its physician policyholders. Their main objective is to provide quality insurance coverage for their physician policy holders at value price because profit is not their main concern. The downside of these companies is that they may not be the strongest financially, and so a run on claims by their policy holders could cause serious harm to the financial stability of the mutual, with no other choice then to raise premiums.
The other side of the market are the stock insurance companies, where the companies are owned by stockholders and not policy holders. These companies are all Fortune 500 and some of the most financially stable and highly rated companies. AIG, Markel Corporation, Lloyds of London and Berkshire-Hathaway to name a few.